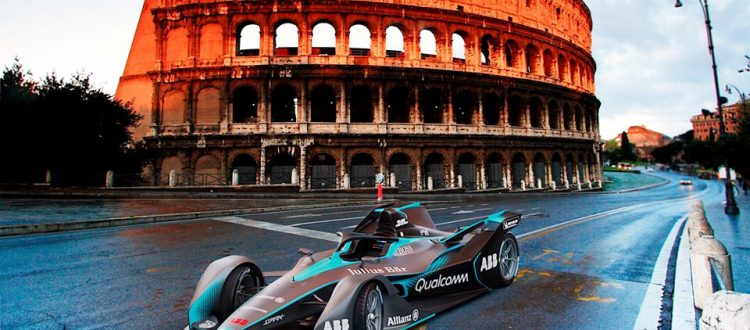 New Formula E GEN2 for season 5!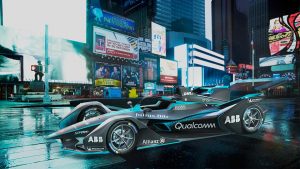 NEW FORMULA E CAR FOR SEASON 5!
Have a look at the first images of the new Formula E car! This is the car that we will be using next year and will be a big step in the FE concept as we will be able to do the whole race without changing cars between races. Future is definetely now
The new car has the Halo system by FIA and a massive rear difusor. All the aerodinamics is much more efficient and agressive and the car will have a new McLaren battery.
The oficial presentation of the car will take place in Geneve in March!
Looking forward for it!! #TeamAFC13