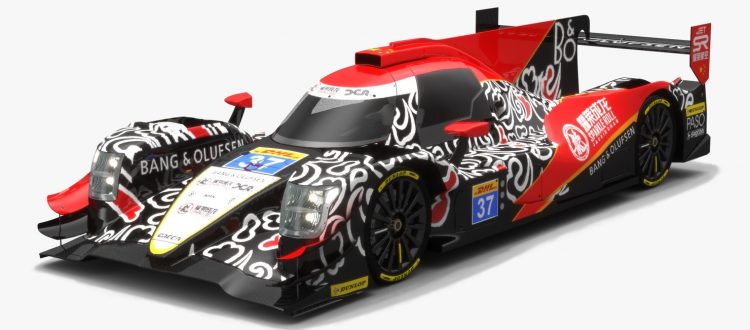 Rolex 24 at Daytona! My baby for Daytona!

Daytona! This is the car that I will be racing in the Rolex 24 at Daytona with Jackie Chan DCR JOTA
Really motivated with this challenge! Driving in the Rolex 24 is probably one of the biggest challenges of my career. A new car with a new circuit for me and a totally diferente reality that I am used to. In these 3 days of testing my aim is to get familiar with the Oreca LMP2 and also get to know the track references. The level of competition is extra high this year and to be on the grid is a dream come true for me. Time to work hard and prepare as best as possible the big race!